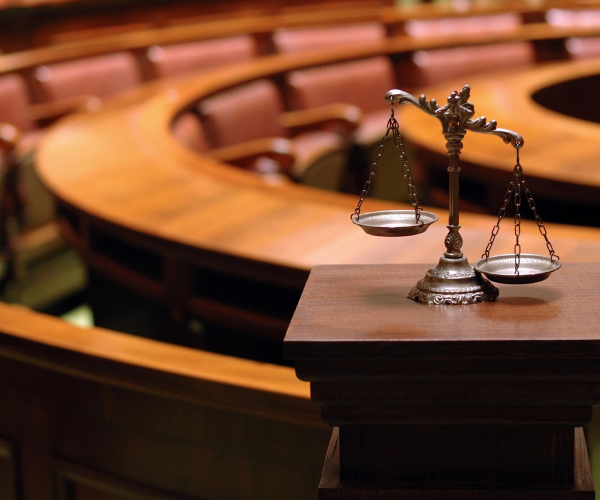 Schedule a Consultation with Pickett Law Firm Today!
Speak with a Compassionate Jacksonville Attorney
In a free consultation, a family law or divorce attorney can review your situation and discuss your legal options.
For a free consultation with Pickett Law Firm, call 904-356-7LAW(529) or use our chat feature. We understand that your legal matter is important and our policy is to always return client calls within 24 hours.
Our office conducts the majority of all client interactions virtually, with one-on-one contact at our Atlantic Boulevard location when necessary. The majority of court proceedings have gone virtual and Pickett Law Firm has embraced and invested in this new technology to better serve our clients.