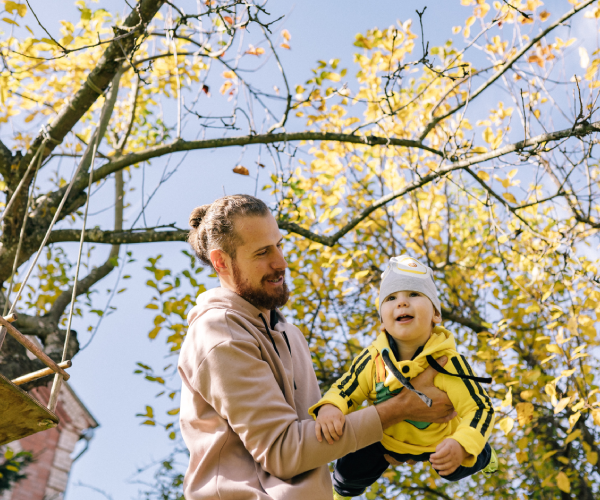 Jacksonville Divorce Property Settlement
The property settlement you receive upon your divorce will provide the financial cornerstone of your life over the coming years. It is important that you receive the best settlement possible.
At Pickett Law Firm, P.L.L.C., we have experience in all aspects of the equitable distribution process. We work to achieve property settlements for our clients which are fair and put them in the strongest financial position possible.
Contact us for a free consultation. We can review your situation and discuss what our firm can do to protect your rights and interests.
The Marital Property Division Process
Florida is an equitable distribution state, which means that assets accumulated during marriage are divided fairly, and not necessarily on an equal basis.
Dividing marital property is a three-step process — marital assets and debts must be identified, valued, and then divided on an equitable basis. In short-term marriages, this can be a straightforward process.
The longer a marriage lasts, the more likely it will be that separate assets and debts (those acquired before the marriage and through gifts and inheritances) can become mingled with marital assets.
Our founding attorney, Lee Pickett, understands the marital property division process and will use the law to protect your rights. He has an M.S. degree in Finance from Georgia State University and is knowledgeable in valuation and appraisal techniques.
In more complex cases we will work with outside experts such as an accountant, appraiser, business valuation specialist, and other professionals who can support your case.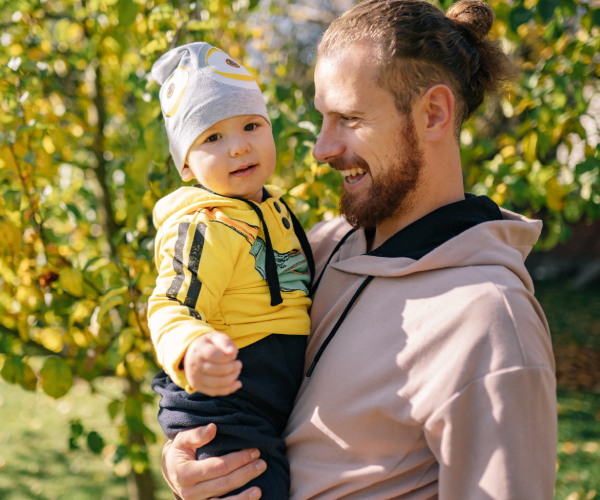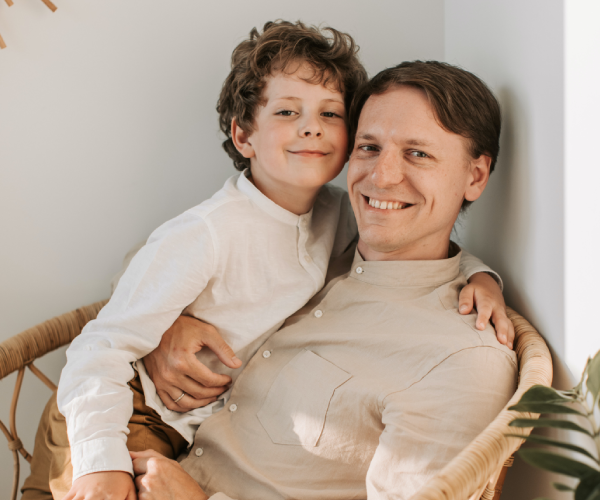 Toward a Secure Financial Future
At Pickett Law Firm, your future is important to us. We will work diligently throughout the divorce process to protect your interests and achieve the best property settlement possible. Our goal will be to enable you to make a successful transition to life after divorce.
Free Consultation With a Lawyer
For a free consultation with Pickett Law Firm about a marital property division matter, call 904-356-7LAW (529) or contact us online. We understand that your legal is important and we try and return all calls within 24 hours.