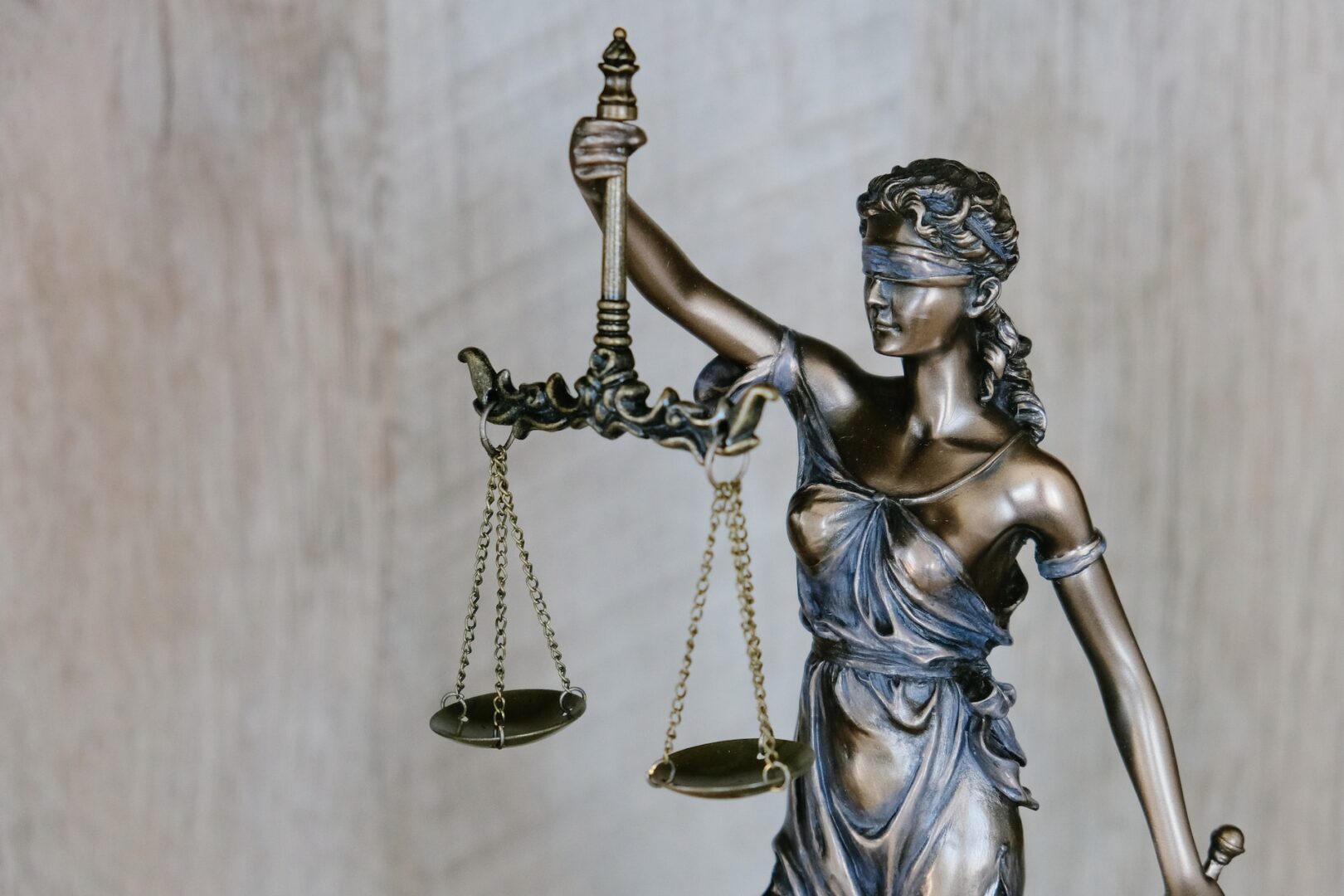 Helping You Get Through the Divorce Process
Divorce is a time of stress and uncertainty. At Pickett Law Firm, PLLC, our Jacksonville divorce lawyers are dedicated to providing you with sensitive and compassionate legal service when you need it most.
At our firm, we help people deal successfully with the emotional, financial, and practical problems that accompany the breakup of a marriage. We guide our clients through the divorce process by developing solutions that enable them to move forward in life in the most positive way possible.
We counsel and represent clients in all types of family law and divorce matters, including:
For more information about the Jacksonville divorce process and how we can help you, contact our family law firm for a free consultation.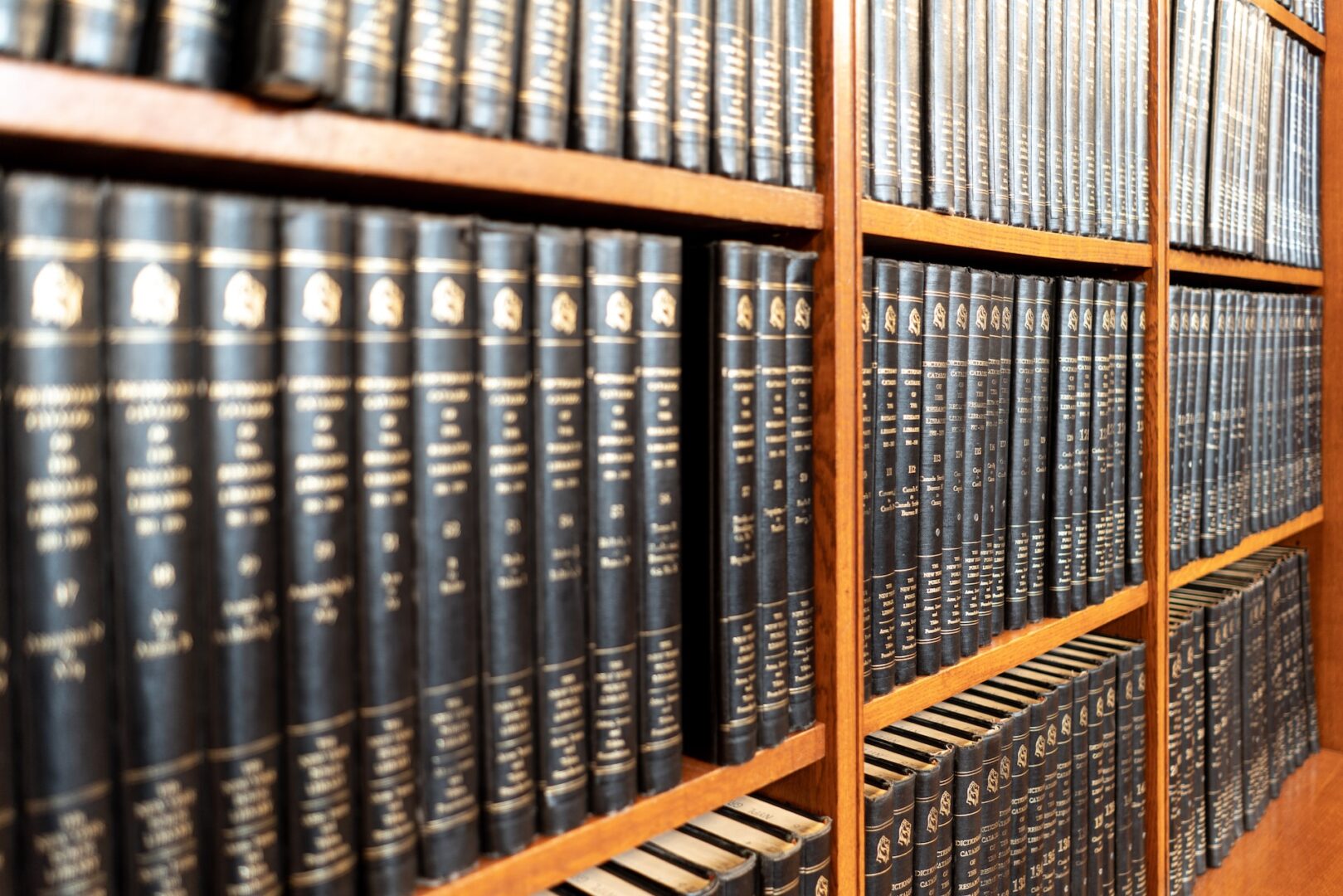 Military Divorce Lawyer in Jacksonville
A military divorce presents many of the same issues as a divorce involving civilians. But in key respects, it is quite different. For this reason, it is important to be represented by an attorney who understands the unique aspects of divorce in the military so that your rights can be protected to the fullest extent possible.
At Pickett Law Firm, P.L.L.C., we represent clients in military divorce matters, including military personnel at Jacksonville NAS, Mayport NAS and civilians married to military personnel. We will work to achieve a settlement that protects your rights and enables you to move forward after divorce in the most positive manner possible.
Contact us for a free consultation.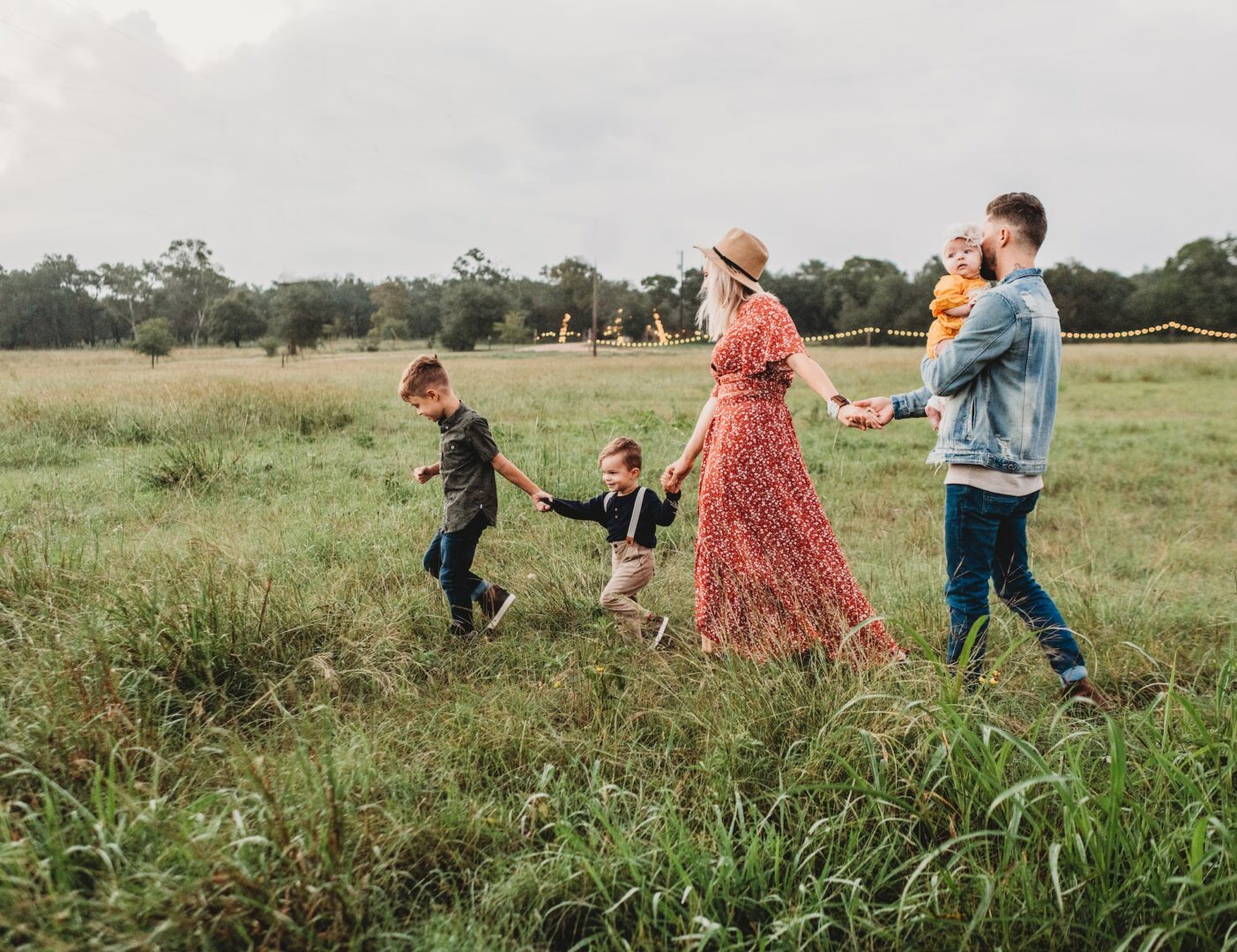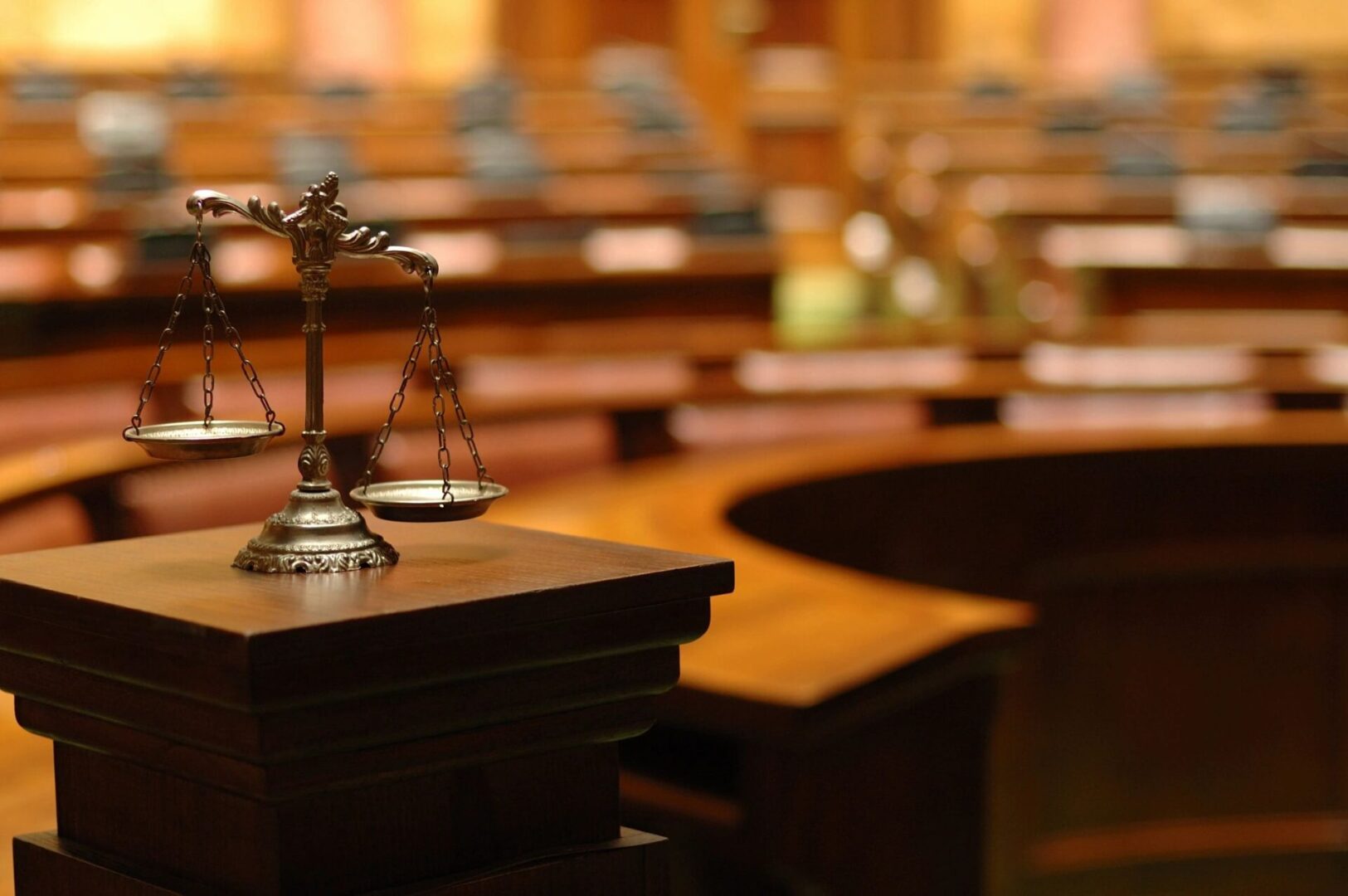 We Understand the Unique Aspects of Military Divorce
The law delays civil actions (including divorce) against active-duty military personnel who are stationed overseas until they return to the US. If necessary, we can try to proceed with a military divorce by obtaining the cooperation of the service member's commanding officer.
Other laws apply to the division of pension rights and the provision of health care benefits to the spouse of a service member. Our founding attorney, Lee Pickett, understands these laws and will work to protect your rights regarding these critical elements of the settlement.
Military Divorces in Clay County
Even though NAS Jacksonville is in Duval County, many service members and their families live in nearby Clay County.
If you or your spouse is in the military, you need a lawyer who understands the complexities of military divorce in the county where you live and can help you through your family matter efficiently and effectively.
At Pickett Law Firm, we have extensive experience helping Clay County residents with a military divorce. Whether you are in Orange Park or Iraq, we can advise you on your rights and help you with every aspect of your military divorce, including: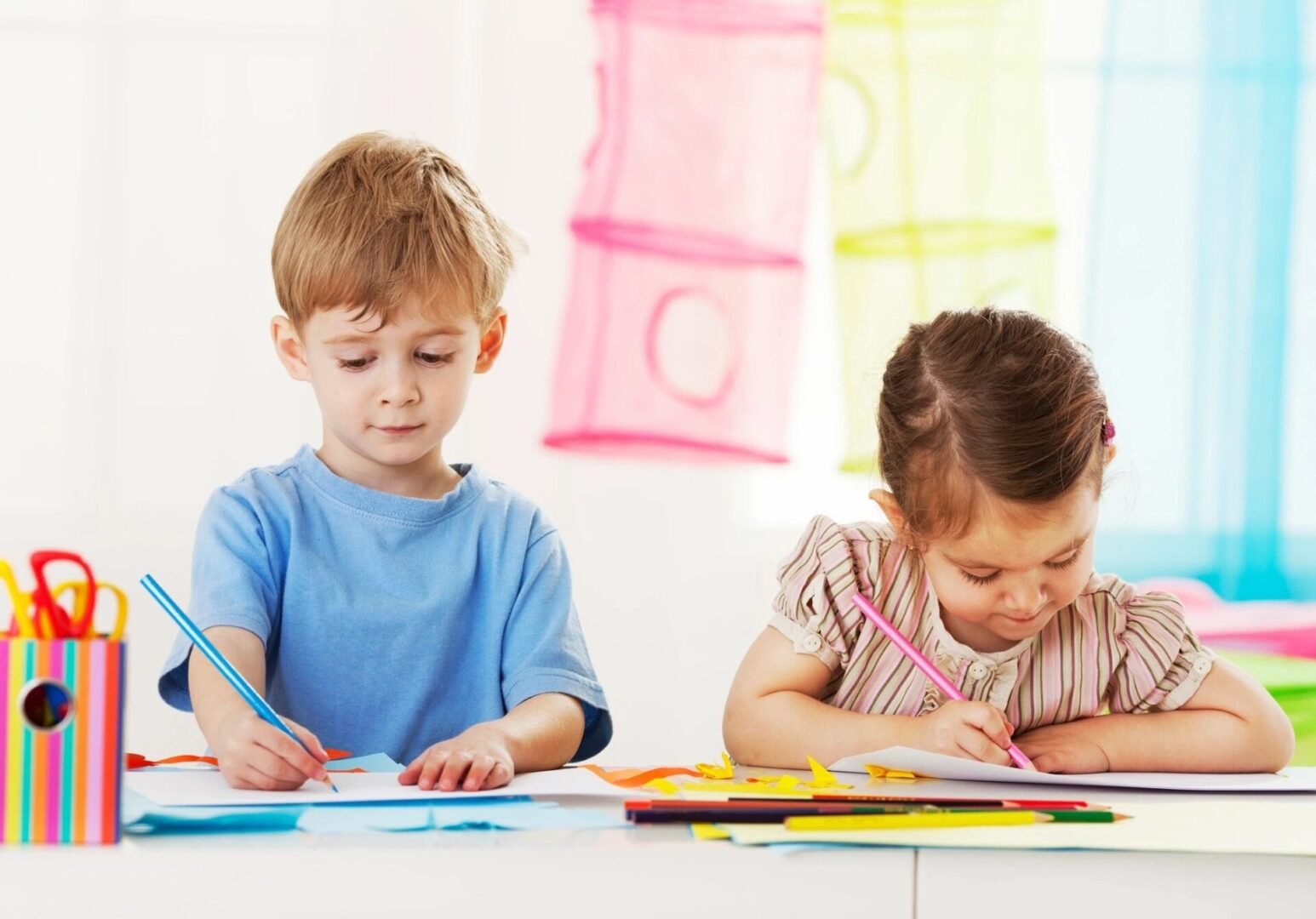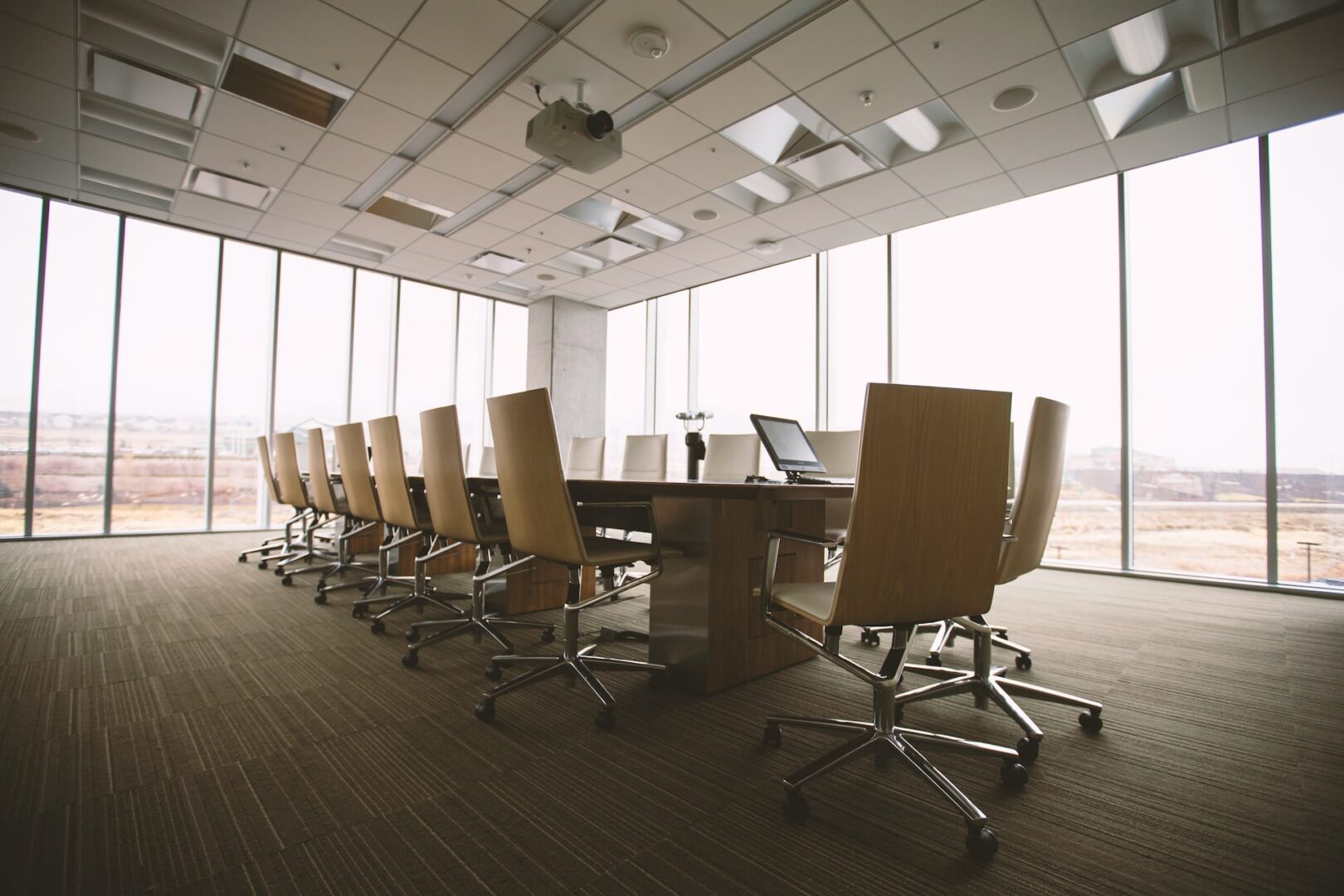 At our firm, we believe that divorce is about the future, not the past. We will work to put you in a position to make a successful transition to life after divorce. This includes a successful resolution of matters involving property division, alimony, child custody and support, and other matters.
Pickett Law Firm will work diligently and compassionately to protect your rights and achieve a settlement that enables you to build a better life for yourself and your family.
Free Consultation with an Attorney
For a free consultation with Pickett Law Firm, call 904-356-7LAW (529) or contact us online. We understand that your legal is important and we try and return all calls within 24 hours.