Free Initial Consultation and Case Evaluation
Dedicated Family Law Legal Representation
Dedicated Legal Representation With Professional Compassion
Jacksonville Divorce and Family Law Attorney
A serious family or financial problem requires a prompt and effective response from a qualified divorce attorney. Anything less will allow the problem to continue.
At Pickett Law Firm, PLLC, we are dedicated to helping our clients deal successfully with the family law and financial problems they face. As a Jacksonville divorce law firm, we want to help you build a better life for yourself and your children.
Pickett Law Firm focuses on the areas of family law. Whether you need a Jacksonville divorce lawyer or an Atlantic Beach family law attorney, contact our law firm for the personal service you need and deserve.
Representing You With Professionalism
In the area of family law, our family law attorneys work to develop positive solutions for people going through a divorce. We help clients resolve family-related matters, including:
Our family law firm facilitates step-parent adoptions and can address other family law matters such as domestic violence, paternity, and prenuptial agreements. In your case, your divorce attorney will work compassionately and diligently throughout the legal process to protect your rights and achieve your goals.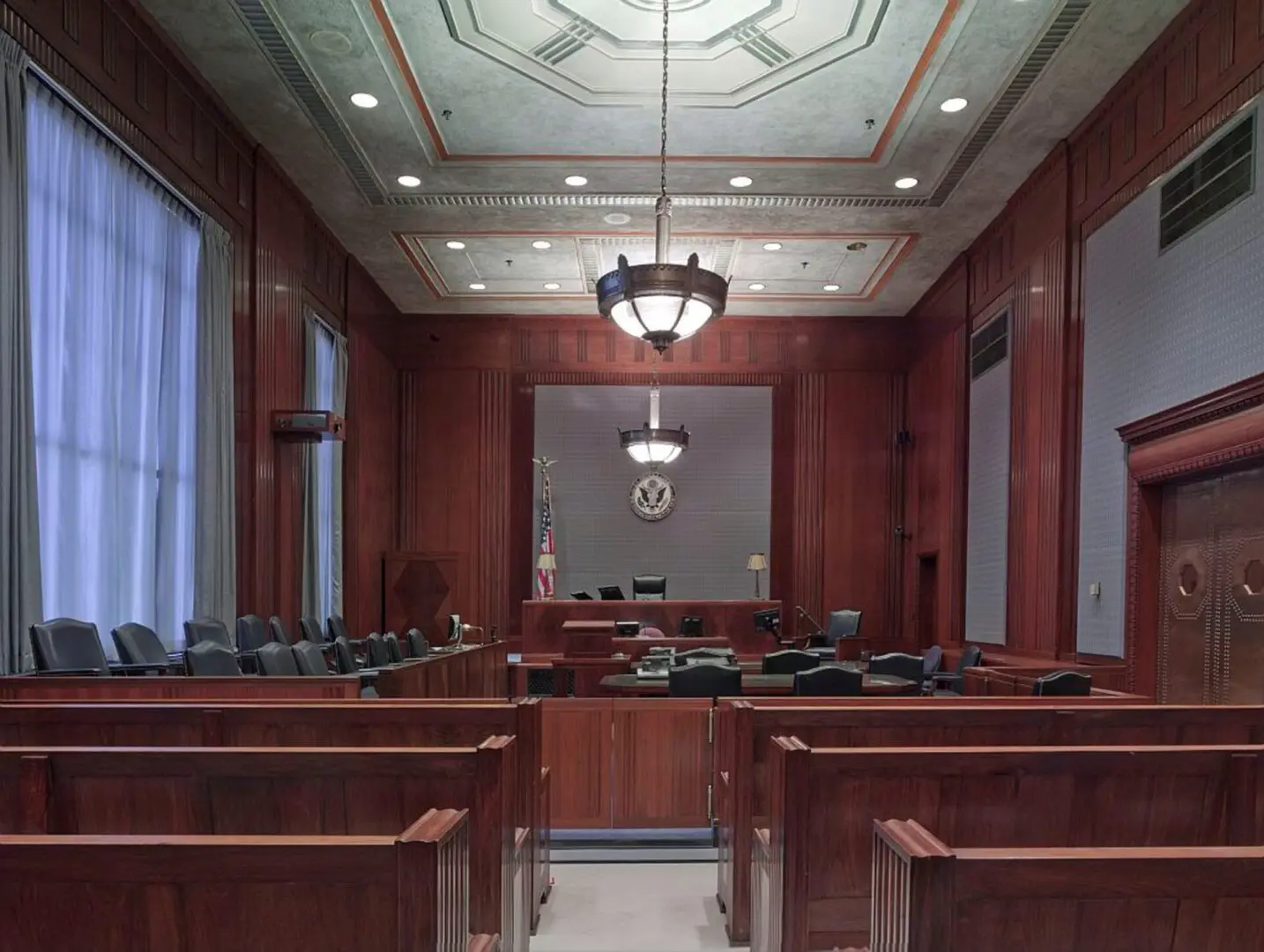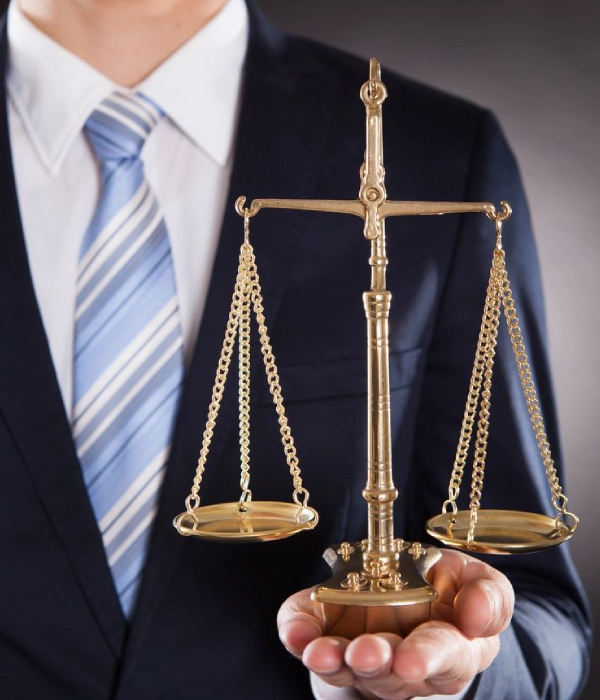 Compassionate Solutions for People in Need
The strong emotions that accompany a divorce or family law problem can sometimes prevent you from thinking clearly about your situation. At the Pickett Law Firm, your divorce attorney will review the personal, financial and legal aspects of your divorce case and explain your legal options in plain language.
Based on your decisions, we will work diligently to achieve the solution that is right for you and your family.
Treating You With Respect
At the Pickett Law Firm, we understand the importance of your family law case. As we work to solve your legal problem, we will treat you with respect and keep you informed of important developments in your case.
We invite our clients to call with questions and concerns throughout the legal process and pledge to respond within 24 hours, if not sooner.
Free Consultation With a Jacksonville Family Law Lawyer
At the Pickett Law Firm, we will argue your divorce case or family law case with passion and do everything we can to achieve your goals. For a free consultation with our firm, call 904-356-7LAW(529) or contact our family law firm online.
Divorce Lawyer and Child Custody Law
Serving Duval, Clay, Baker, Nassau, Bradford, and St. Johns Counties. Contact our office today for a free divorce consultation with an experienced Florida divorce lawyer.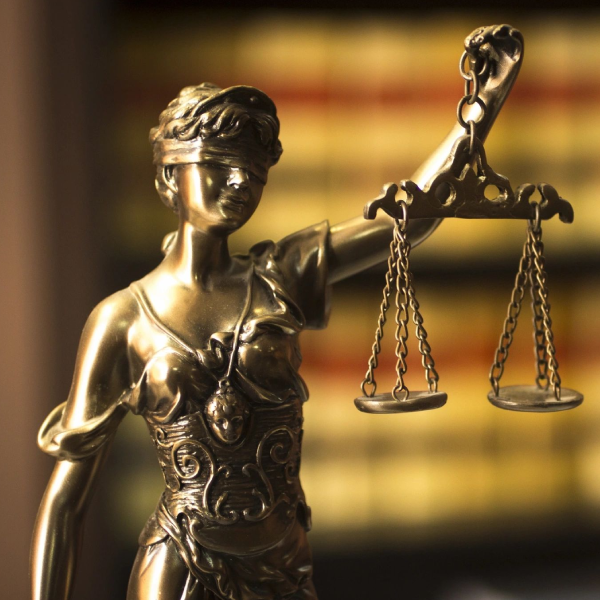 Focusing on the areas of family law and divorce, our firm's founding attorney, Lee Pickett, works to develop solutions that enable his clients to move forward in their lives in a positive way. He is diligent, professional, and determined to succeed in every case he handles
The team at Pickett Law Firm features the best and brightest minds in our respective areas of practice. It's one thing to make claims. But it's another thing entirely to have the experience to back them up.
At Pickett Law Firm, you can be assured we don't make promises unless we're fully confident in our ability to keep them. It's not about saying what you want to hear. It's about reliably delivering every time.
To us at Pickett Law Firm, each client is an individual with a unique set of challenges and expectations. Addressing those takes real, meaningful attention. To us, you're never just another number.
We understand that hiring an attorney often comes under trying circumstances. With Pickett Law Firm advocating on your behalf, expect a true understanding of any difficulty you might be facing.