Modifications in Child Support
A significant change in income, resulting from a layoff, disability, or job promotion may be sufficient to obtain a modification in child support. If the living arrangements of a child change or the child's needs change, that too can be the basis for seeking a child support modification.
At our firm, we believe that a person entitled to receive child support should receive all of that support. We also believe that a person required to pay child support should not have to pay more than the law requires.
We can review your situation and represent you in court in an effort to achieve your goals.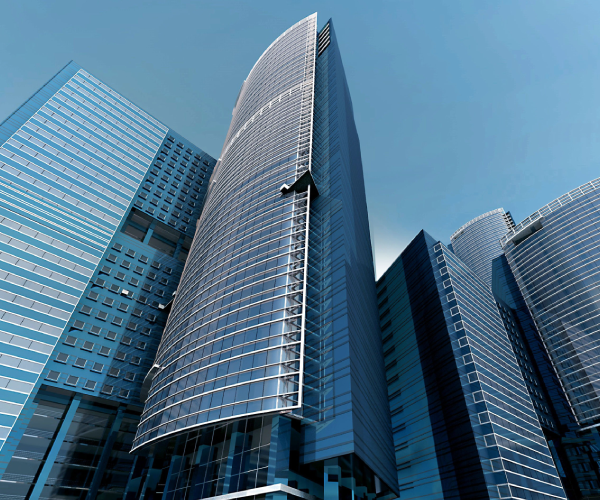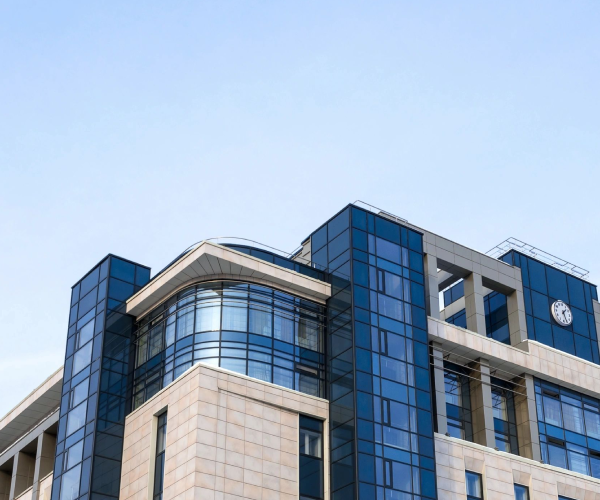 Complex Modification Cases
Some modification cases are more complex and can require significant legal effort.
For example, when one parent owns a business or is attempting to hide income, we can undertake an analysis, if necessary, using a forensic accountant. The court can then impute income for the purposes of calculating the required support amount.
We have experience in cases involving child relocations and other contested custody and visitation matters. We can explain the legal issues in your case and discuss your legal options.
If you decide to go forward, our lawyer will energetically represent you in court to protect your rights and achieve your goals.
Free Consultation With a Compassionate Attorney
For a free consultation with Pickett Law Firm, P.L.L.C., call 904-356-7LAW (529) or contact us online.