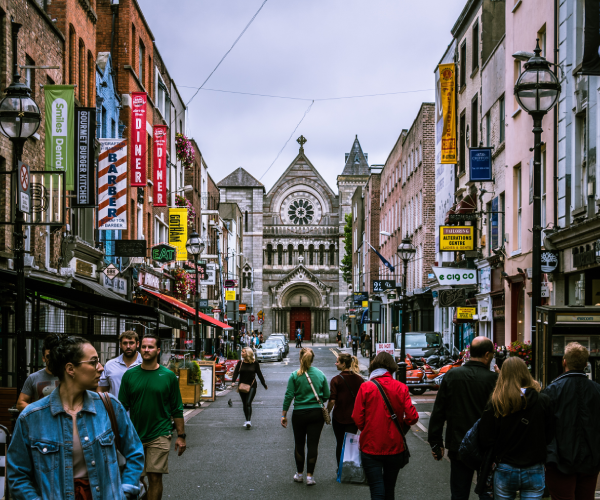 Duval County Restraining Order Attorney
When someone makes allegations of domestic violence against another person, a judge can order a temporary injunction on the person accused of abuse. Within two weeks, a hearing for the issuance of a final restraining order will be held, after which a final injunction will be either issued or denied.
At Pickett Law Firm, P.L.L.C., we provide strong representation in cases involving domestic violence and alleged violence. We will work diligently to protect your rights. Whatever your situation, you need representation by an experienced lawyer as soon as possible.
Attempting to represent yourself is not advised. Contact us for a free consultation.
Obtaining a Restraining Order
Our firm has extensive experience representing people in the Domestic Violence Injunction Court. In the hearing for a final restraining order, our firm can present evidence supporting your petition.
If necessary, we can contest the assertions made in defense of the other party by cross-examining witnesses. We will work to obtain a final order which protects you and your family.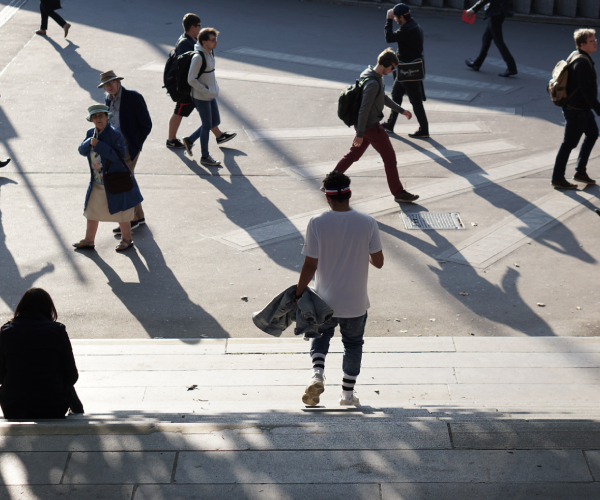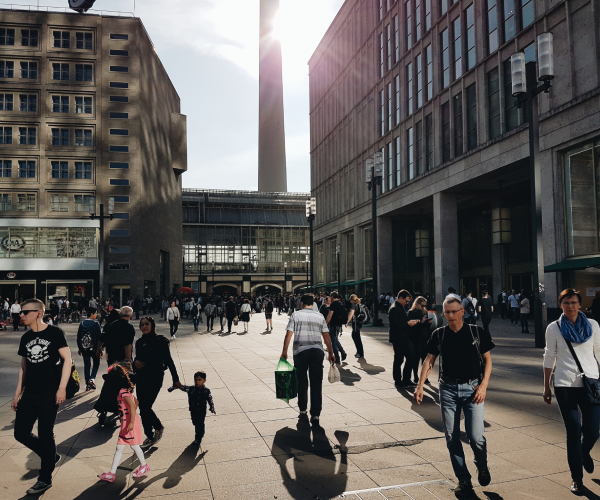 Defending Against Allegations of Domestic Violence
If a restraining order is imposed against you, it will adversely affect your life in many ways. You may be forced to leave your home. You may lose your child custody and visitation rights. You will not be allowed to possess a firearm.
Sometimes, a party to a divorce or child custody dispute can make false or exaggerated claims of domestic violence in an effort to gain an advantage.
Pickett Law Firm will represent you energetically in Domestic Violence Injunction Court — presenting evidence supporting your story in order to prevent the issuance of a restraining order and protect your rights.
Free Consultation With an Attorney
For a free consultation with Pickett Law Firm, call 904-356-7LAW (529) or contact us online.