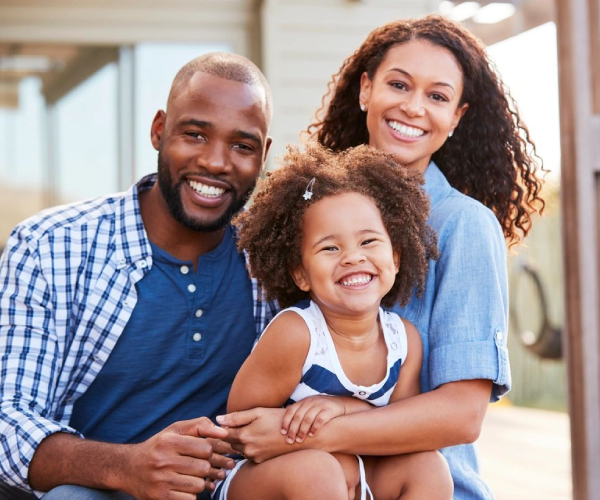 Representing You With Compassion And Care
Many people have misconceptions about alimony.
Often, the parties can choose to include the payment of alimony in the divorce settlement or opt out of alimony altogether. However, the court can order the payment of alimony on a temporary or durational basis.
At Pickett Law Firm, PLLC, we understand the legal, financial, and tax implications of this subject. Your Jacksonville alimony attorney will help you make the right decisions about alimony and work diligently to achieve your objectives.
For more information about alimony as it relates to your situation, contact our family law firm.
Alimony is sometimes referred to as spousal support or spousal maintenance. In Florida, there are four types of alimony: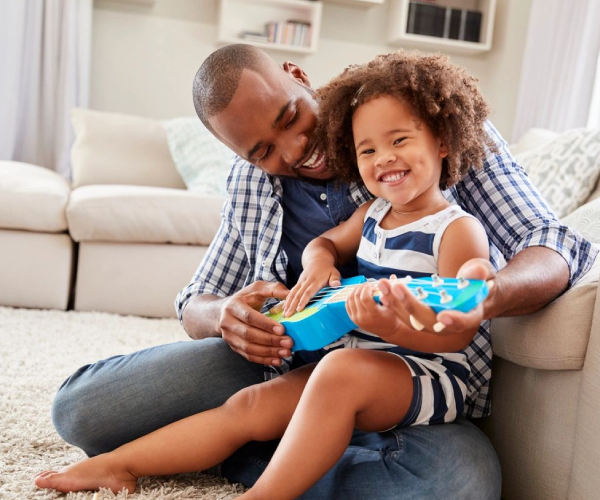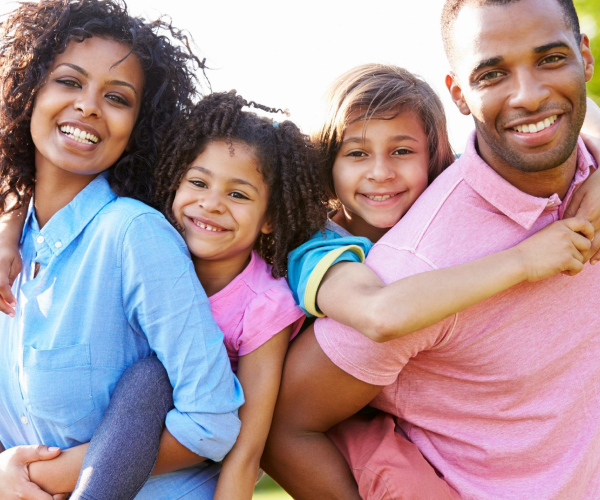 Legal, Financial, and Tax Considerations
Alimony is no longer allowed as a tax deduction for the obligor and is treated as non-taxable income for the recipient. On the other hand, property received as part of an equitable distribution of marital property is not taxed.
It can make sense then to negotiate an outcome that excludes the alimony payment in favor of a particular property settlement in some cases where larger property settlements are at issue.
In addition to being a lawyer, our founding attorney, Lee Pickett, has a master's degree in finance and more than 10 years of experience in the business and financial realms of corporate America. He understands many of the financial factors that affect alimony and can recommend the right solution for you.
Whatever you decide, our Jacksonville law firm will work to put you in the strongest financial position possible.
Free Consultation With a Jacksonville Divorce Attorney
Whether you are going through a divorce, need an alimony modification, or enforcement of an order, we can help you. For a free consultation with Pickett Law Firm, call 904-356-7LAW (526) or contact a Jacksonville Beach divorce lawyer online.