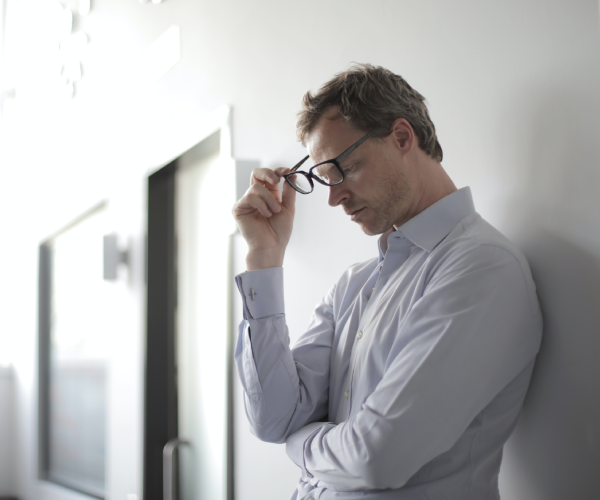 Paternity and Child Support
When a man is determined to be the legal father of a child, he is financially responsible for providing child support in accordance with Florida law. We have represented many women wishing to establish the paternity of their children for the purpose of obtaining child support.
Once we obtain an adjudication of paternity from the court, we can seek a court order which requires the father to pay child support. This can include past child support, as well as future payments.
Florida DNA Testing Attorney
Whether you are a mother trying to establish the identity of the father, or you are a father trying to secure visitation rights with your child, working with an experienced paternity lawyer can help.
In the eyes of the law, simply signing a birth certificate does not make a man the father of a child. If a man is not married to the mother, paternity is established through a petition to the court.
At Pickett Law Firm, P.L.L.C., we represent clients wishing to establish legal paternity, including both mothers and fathers. In most cases, we can establish paternity quickly, efficiently, and for an affordable fee. Contested paternity cases, however, may require additional efforts to resolve.
Contact us for a free consultation. We can explain the paternity petition process and how our firm can help you achieve your goals.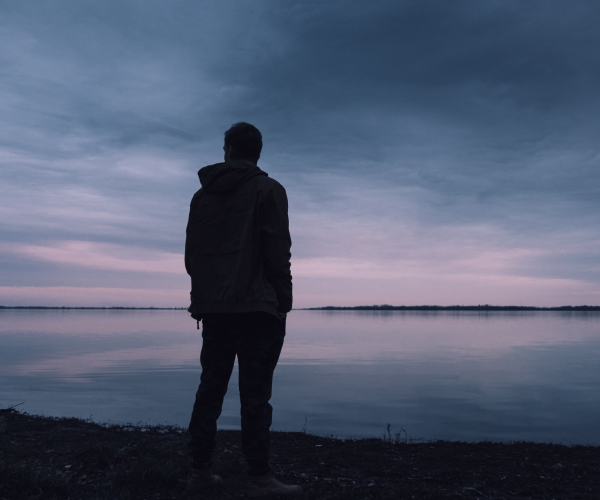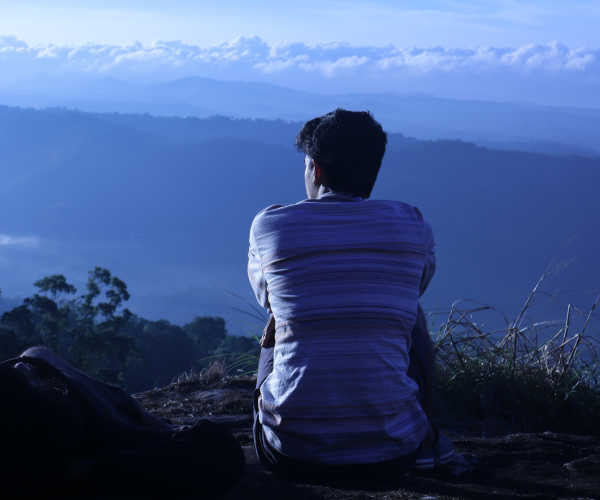 Child Custody and Visitation
Once paternity is established, the father of a child can ask the court for custody or visitation rights. But being the legally declared father of a child does not guarantee custody or visitation rights.
The court will decide on whether to grant custody or visitation rights based on what it perceives to be the "best interest of the child." We can represent you in court in an attempt to obtain your goals.
DNA testing is necessary when either party contests the paternity petition. The test takes only a few minutes, does not require the drawing of blood, and is completely painless for both the man and the child.
For a free consultation with Pickett Law Firm, call 904-356-7LAW (529) or contact us online. We understand that your legal is important and we try and return all calls within 24 hours.